Common Racing Mistakes
What happens when you find yourself at the front of the pack at the start of a Park Run with not much training...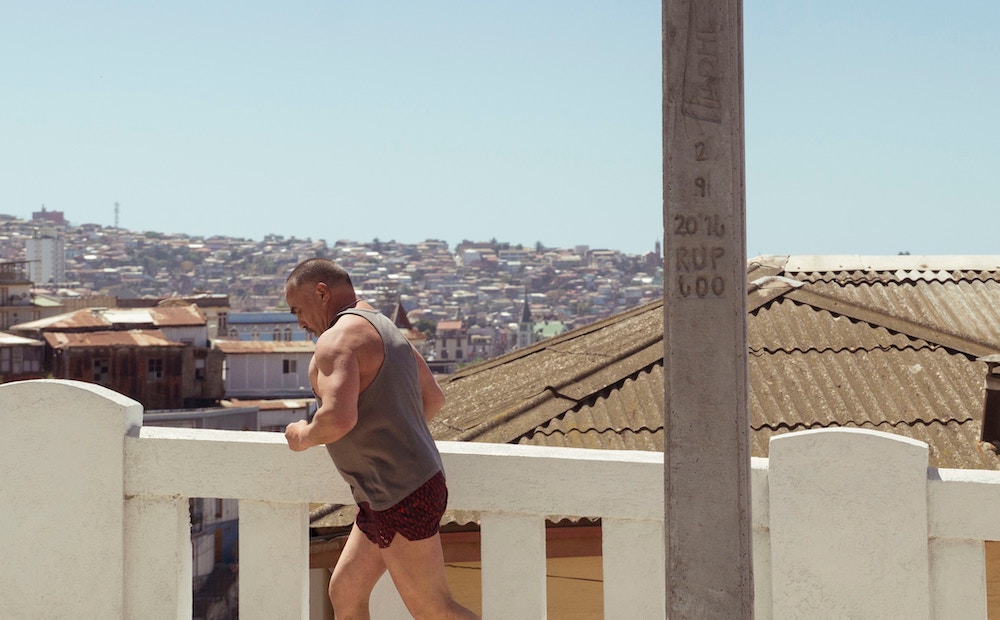 by Trystan Bevan
About six months ago, I went along with my wife to a local Park Run and took our three-year-old with us. He had rapidly become my alibi in not having to don my trainers on Saturday mornings, but having accidentally bumped into friends of ours that volunteered to babysit for half an hour, I found myself running out of excuses out of running. Fifteen minutes later I was rushing through a rubbish warm up and looking forward to recreating former glories of leading a pack, Said-Aouita style along the coastline.
Which, sadly, is how it turned out. I instantly assumed my 'best-me' persona and shot to the front, ignoring my huge lack of conditioning or training. I had excellent club runners alongside me that had probably covered about eighty miles that week and were looking to break twenty minutes without breaking a sweat. I hadn't even covered that many miles in my car that week. Four minutes in, my petrol tank ran dry and my back, shoulders and hamstrings started to ache and I thought to myself damn this physiological reality business. I want to be as good as I think I should be. My quads felt like they had been steamrolled by, well, as steamroller; for about five days.
Most of us have been there. New vigour; new motivation, new trainers, new training plan, let's get out there. Yet the disconnect between our mental energy to perform and our physiological available energy TO perform can cause problems. I was lucky – I suffered no injury yet this was by luck not judgement. A very successful, and wise, coach once said of endurance athletes that the maximal effort should be around 80% at all times, and the minimum effort around 60%. This obviously doesn't include sprint finishes and speed sessions, but the mantra of your training should be to listen to your body.
The car analogy is also an oft-used example in training. You should always start the car in 1st gear and progress up to 6th, for starting in a high gear can lead to stalling or engine damage. Your body is the same. If, like, me, you haven't driven the car in a while, is low on petrol and is pretty cold; don't put it in fifth and drag race against MacLarens.
Slow and steady leads to strong and repeatable, which leads to powerful and fast. Don't start at the top and work back. Otherwise your three year old might have to lead you to the car injured.