Craig Russell - Guest Blog
Actor - Writer - Fitness Fanatic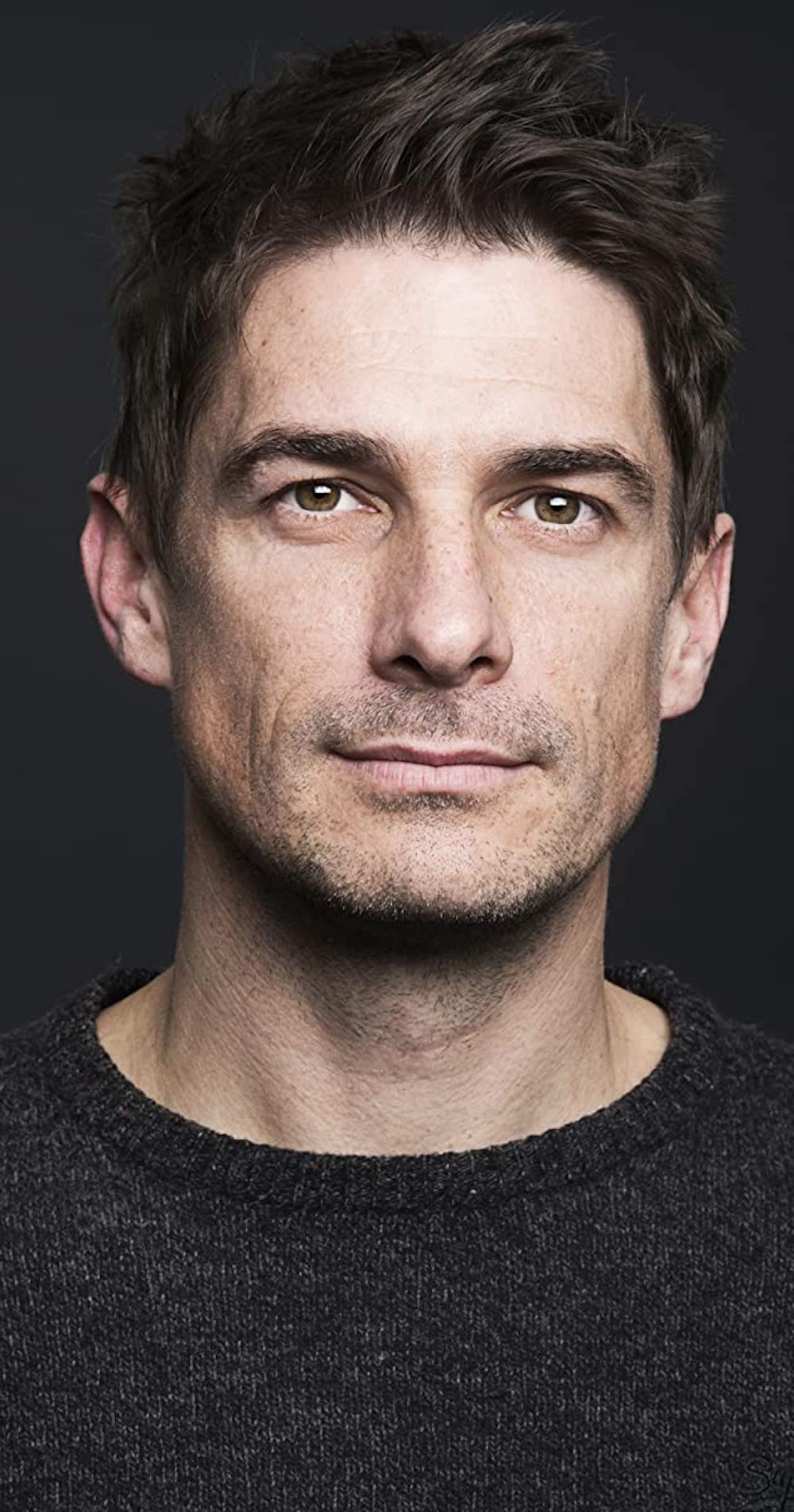 by My Finish Line
Craig Russell is an actor and writer whose filmography includes Eastenders, High Hopes, Hollyoakes, The Siege, Wild Honey Pie, Magpie and Canaries amongst many others. He is an active person by nature and enjoys keeping fit for his roles through running, swimming, walking and lifting weights. We caught up with him.
How important is keeping fit to your profession?
It is vital. Because as actors we are often placed in casting brackets and I have learnt to conform to that. Often I would love to be considered for different character roles, but I very rarely get a chance to audition for such roles. I have to give myself the best possible chance to get work and that is to look after yourself. In this game, if you don't work you don't earn. The image you project, even this day and age, can be paramount.
What roles have you had that have had a role on your physical abilities and/or qualities?
I had to lose a stone in weight for the short film version of 'Protein' – a role which required a specific sort of look to be wiry and lean, similar to a Brad Pitt in 'Snatch'. Within this role also I had to mirror the character's progression of gaining muscle and looking more like a fighter/bodybuilder, so the investment in my own training was directly related to the success of the part. I think people can see that you if take things seriously, you can be dependable. When people know that you are willing to invest in what you are doing it increases your stock.
What is your favourite form of training?
The fresh air and the thinking time is a huge part of the training. As far as my favourite method, it is probably a walk/run – where I will alternate it according to feeling. Wherever I go, I just work it out before the run. I have always been a firm believer in moving more than you don't move; not simply just moving more than I eat. I did this during the breaks between lockdown this year – I did 24 miles. Usually I would attempt a mile on mile off, but by the time I got to 15 miles I was judging it according to feel. I love going for a run, and them running to a beach and then going for a swim. No wetsuit, just go in. A cold sea swim is a huge cardio and shoulder burn, and I like to combine this with a gentle run home. I do enjoy huge walk/runs – but you need to take enough food. I have realised that burning calories is a taxing habit unless you have eaten enough in the first place. What comes a close second is when you have had a mega weights workout.
How do you keep in shape during a shoot?
During a shoot, as long as I wasn't early the next day, I would enjoy the social aspect, but after mid-30s my metabolism slowed down so I started watching what I ate. To stay in shape you can go for a run, but finding somewhere to get a workout in hotels etc can be frustrating as not all hotels have gyms. I used to do a lot of body weight squats, press ups and abs work etc. I have recently bought thick heavy bands (JC Bands) and these are fantastic for upper body training.
Thanks for your time, Craig. 'Protein' is now being made into a full length feature and Craig is now into a rigid training routine for this role.
You can follow Craig (@russandchips) on Twitter