Don't Just Have One PB! Have Many!
Why having multiple personal bests at multiple distances can unlock your training potential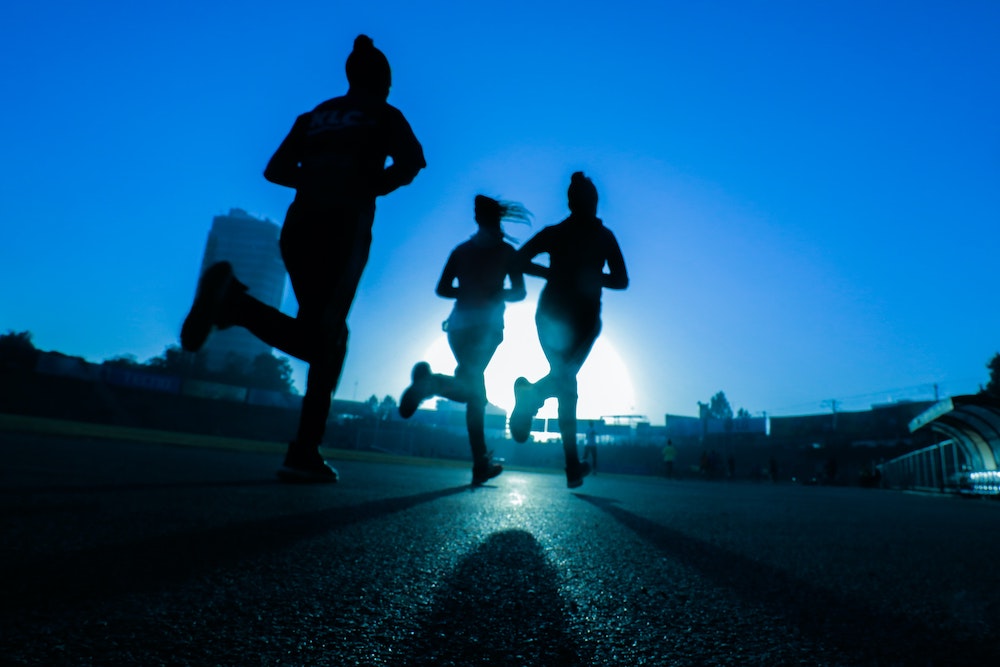 by My Finish Line
Running (or cycling or lifting) a personal best is a wonderful experience. It is satisfying, thrilling, while at the same rewarding. We feel as if the work we are doing is worthwhile. It is also an event which can fill us full of anxiety. It means the next time we perform, we have to reach to higher levels only to reach our newly-found performance norms! As much as this is a glass-half-empty view on personal progression, it is surprisingly prevalent.
Which is why having multiple distances and events within your chosen field is a very good idea. If you are a 10k or a Half Marathon runner by 'trade', break your 'bests' down. For example:
a) Have a one-mile time trial to find out what your speed endurance is like.
b) Then have a 10-minute run personal best where you attempt to achieve your quickest mile/min pace.
c) On from there, attempt a 3 x 1000m test where you achieve the least cumulative time overall (with 3 min rest in between)
d) …and then on another day aim for the same test again but you attempt a 1000m PB on the first run and see how well your 2nd and 3rd reps can match up in order to test your fatigue-stressed pace.
e) The next stage is a 5km time trial (for speed under fatigue)
f) …and then a 5km x 2 time trial with a 5min rest in between (for split and pacing)
g) Then have a 1 hour distance personal best (for specific endurance and aerobic base)
All these can help inform you on where your training is leading you. Personal bests inform us as much as they do reward us – and having multiple targets all at once can make things more fun, more interesting, and certainly make your training a lot more sophisticated.