Guest Blog - Dr Cath Bishop
Author of 'The Long Win' and Champion Rower Answers Our Questions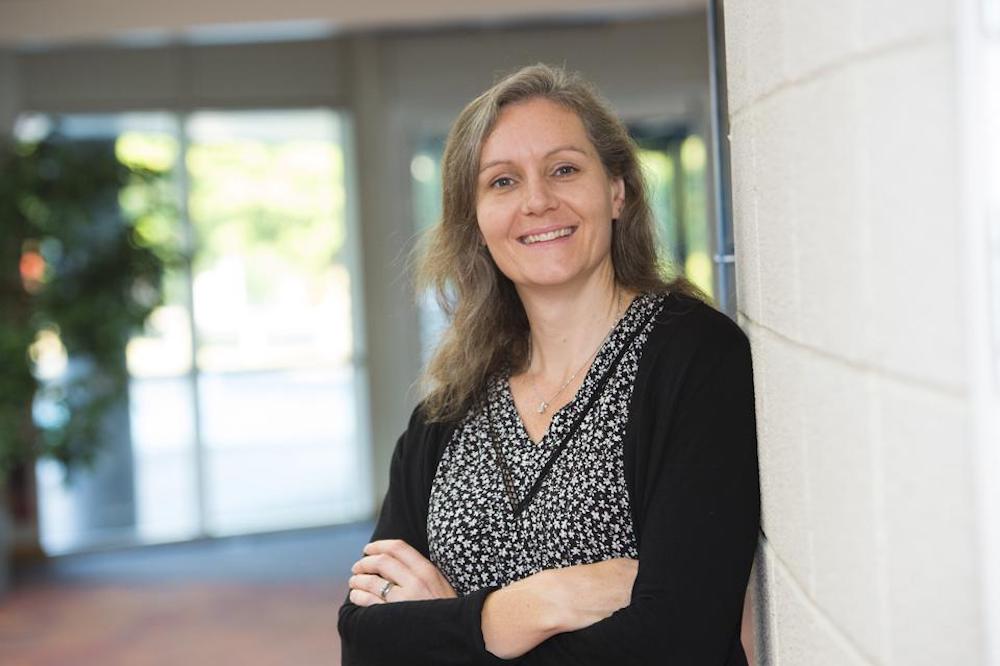 by My Finish Line
We have at My Finish Line, as a mission statement, tried to encapsulate all that is good about sport and physical activity and all the benefits that come from participating. We have also attempted to carve a very wide bandwidth in our blogs when it comes to advice and experiences. We have had elite sports people (Leigh Halfpenny, Kelly Sotherton), Olympic champions (Marlon Devonish, Gail Emms), doctors (Ralph Mitchell), sporting stars and media influencers (James Haskell) academics and thought leaders (Fergus Connolly) but this month's guest is all those combined. Olympic and World Rowing Champion, diplomat, leading author, speaker, consultant and, more recently through her amazing book 'The Long Win' a leading pioneer in re-imagining frameworks that surround success. We are indeed excited, and honoured, to pose questions to Dr Cath Bishop.
Firstly, congratulations on your success with the Long Win. The strength and credibility of your own experiences placed you in an unique position to be able to objectively talk about the need to change attitudes regarding 'winning/success' in sport. With this in mind, has the success of the book, with the message that resonates through it, pleased you in so much that there was evidently a need for someone to shine a spotlight on the subject?
I have mixed emotions, I had hoped in some ways that we would have made more progress in some of these areas of combining performance and wellbeing in sport and in organisational life. But I am glad that people have responded so openly to 'The Long Win' and agree that this is a good time to be evaluating how we define success, and that in a strange way, the pandemic has helped us to rethink what really matters and shift our perspectives on it.
Do you feel that attitudes towards 'success' in sport are slowly changing?
In some places, they are changing fast, but it's in pockets. There are brilliant coaches, school sports directors, and performance directors who completely 'get' the importance of how success is achieved and the impact of the story that comes with the medal on the rest of the sport. They are natural 'long-win thinkers'. There are some school programmes focusing on health and wellbeing and encouraging active lifestyles, but others still focused on identifying and hothousing talent (even though it's been proven to be impossible to do well at a young age.) The Youth Sport Trust promote this approach in their work with young people, and there are coaches in the Olympic system and clubs such as Brighton Football Club who place 'performance and wellbeing' as inseparable in their holistic approach to their athletes and coaching. Many coaches really buy into this already, as they can see the positive longer-term gains, and see their athletes as people rather than purely athletes, and care about what happens after sport and how sport leads onto the next part of their lives, as well as what happens in competitions now. In other places, change comes slowly, particularly where cultures, structures, incentives and behaviours revolve narrowly around medals and trophies, whatever the cost. I work with and support the True Athlete Project (www.thetrueathleteproject.org) who are doing amazing practical work to support athletes and coaches to create environments where athletes can thrive in performance and beyond – they run workshops and an athlete mentoring programme where athletes and coaches can explore areas such as values, identity, compassion in performance, mindfulness and social responsibility – to ensure that they are building sporting environments where sustainable high performance is possible.
Social Media has played a part over the last decade in drip feeding the practices, and performance standards, of many elite sports people in many sports into the public sphere like never before. What are your thoughts on this?
I think there are two sides to this: social media gives many more athletes the platform, should they choose, on which to be role models in a way that is most meaningful to them – most visibly, Marcus Rashford has led the way on this, but less visibly, many athletes are key figures in their local communities, involved in local charities, environmental projects, such as 'Champions for Earth'. Social media can help them to amplify their work and help them to learn how to be advocates and supporters of good causes, all of which can help them to create broader meaning to their sporting journey and a meaningful framework within which to focus on their pursuit of performance. The other side of course is one of anonymous trolls and negative comments, which athletes have to learn to navigate. Very few athletes look at social media during peak competition phases, and that's critical. It's a new responsibility for sporting environments and coaches within that to support their athletes to understand how to use social media for good and stay away from the less positive side.
Considering you were one of the best athletes in the world in one of the most demanding sports in the world, do you still keep goals and benchmarks when keeping fit, and how/what?
We all need goals, whatever standard we're at, whatever age we're at. For me, it's often around making sure I train every day if I can – but not to pressure too much what I do. With busy work and family demands, being active is important, some days it's a 30 min run, sometimes it's a 15 min interval session on the rowing machine, and sometimes it's going for a longer walk home after dropping the kids off at school. I try to keep variety in, and whenever there's a day where I feel I can push on, I always try to. The worst thing is starting – once I'm ten minutes in, I usually find a way to push myself, race, set a target or imagine I'm competing. I still row with 3 other friends I was in the Olympic team with, and being part of that crew gives me a reason to stay fit and keep training even on those days when the mojo is low.
As a champion rower, you must have surely been through some harrowing physical training experiences. What advice would you give people who are struggling with motivation especially now with lockdown affecting ability to exercise?
It's important to always look at what's possible, rather than what's not possible. So if I feel, I can't do this session today because I'm too tired, don't have the motivation – I immediately try and think, well what can I do that will still add value. Sometimes, it's doing something different which can really help shift our mood – try some different exercises, do a different combination of activities, small changes to a regular session can bring a freshness, or find a hardcore dance workout for a change. And if physical training doesn't happen, then there's still scope to train your mental skills – a short mindfulness session, or stretching, or yoga can often enhance both mind and body. Training needs to replenish us at times, as well as deplete us – particularly in lockdown.
You can follow Cath on cathbishop.com and @thecathbishop Insta: cath_bishop
The Long Win is now available www.amazon.co.uk/Long-Win-search-better-succeed/dp/1788601912