Isolation Motivation
A 14 Day Chance To Build Habits?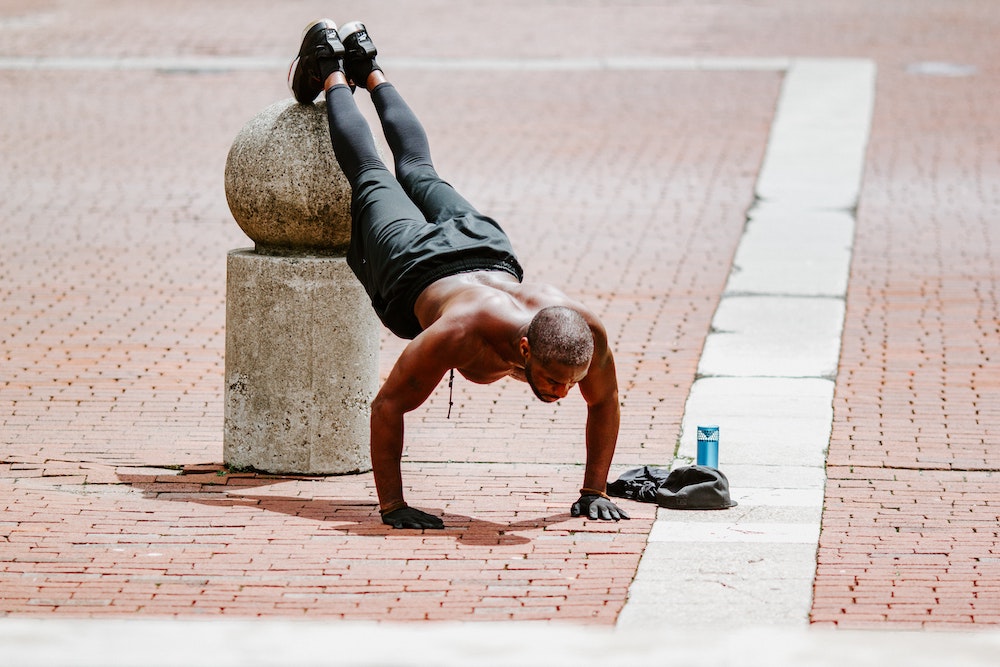 by My Finish Line
Some of us – right now reading this – are in a period of self-isolation due to exposure of Covid19 either directly or through work or family members suffering. The frustrations of which are, of course, nowhere near the pain and worry of dealing with having the virus itself, however the changes we all make are proving new territory for all of us.
The internet fitness sensation Joe Wicks took off as a result of enforced home stays. Home gym sales boomed. The laws and recommendations that we all try our best to abide by changing seemingly every week in every county made things even more frustrating.
But if we are stuck in the house for 10-14 days with huge limitations on what we can do, what do we do?? Do we improvise and swim against the tide by using cans of beans as weights, and jog on the spot for calorie burning? Yes, of course we do – but what if we reframe this enforced period of solemnity and entrapment as an opportunity?
We all know that mobility and diet are the so-called 'core principles' behind our training plans, but how often do we actually pay heed to this advice? We would all rather burn them on the altar of sweat and effort when push came to shove. What if we see this period of isolation as a chance for these two aspects to take a huge step forward and we give them a chance?
What if we actually took a chance and tried these principles one day at a time? We stress, this is not a plan that is based on research and experience (as we are proud at My Finish Line to always stress), but an exercise in personal discipline and habit building taking advantage of the limitations that we are imposed? Making a strength from a weakness, if you will…?
These habit-building challenges increase in difficulty and logistical tasking as the days progress…
Day 1: No dairy and sugar in our diet
Day 2: Half an hour of pilates from a youtube video
Day 3: A vegetarian only-day
Day 4: Half an hour of static stretching (back and hamstrings)
Day 5: Protein-heavy day involving meats, nuts and fish
Day 6: No dairy and sugar, and a strict 10-hour sleep
Day 7: Vegetarian-only day, with half an hour of static mobility (back and hamstrings)
Day 8: Pilates Plank Test (how long can you maintain a single plank), and a strict 10-hour sleep
Day 9: <2000 calorie day
Day 10: >4000 calorie day
Day 11: 12-Hour Sleep
Day 12: Five minutes immersion in cold bath filled with 3kg of ice (lower body only)
Day 13: Half an hour of static stretching (back and hamstrings) then Pilates Plank test
Day 14: Rest Day
Day 15: Gentle run for 20min to celebrate