My Finish Line Heroes - Birchfield Harriers
With an alumni including Denise Lewis, Mark Lewis-Francis, Katherine Merry, Kelly Sotherton and Du'aine Ladejo, Birchfield Harriers merits heroic status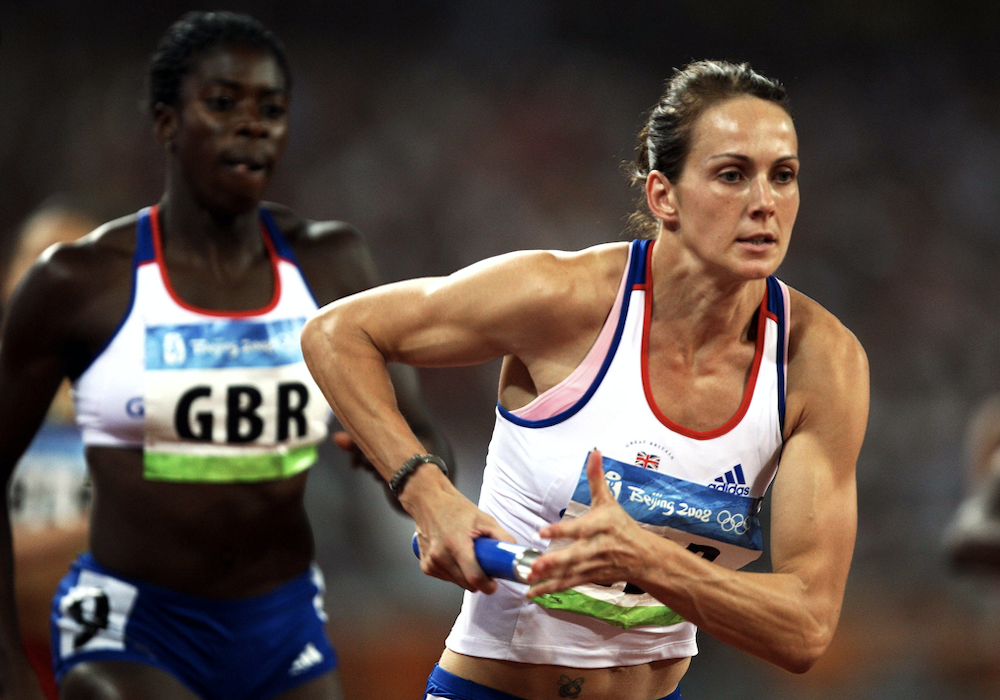 by My Finish Line
In the last instalment of the MFL heroes, we celebrated the Brownlee Brothers. This time we celebrate a collective superstardom factory called Birchfield Harriers.
Running isn't all about medals and championships, and not always about the finishing time either, so we feel that any host of inspirational athletics clubs worldwide could have been candidates to be our first team heroes so to speak. With regards elite membership you could have Santa Monica Track Club, Belgrave Harriers or The University of Alabama; and when it comes to driving participation rates, fun and wholehearted joy of the sport every single one of the Park Runs could qualify. Birchfield has a leg in both.
Based at the imposing yet welcoming Alexandra Stadium in Birmingham, Birchfield Harriers is one of the most historically successful track and field clubs in the UK, with an impressive list of alumni including Denise Lewis, Mark Lewis-Francis, Katherine Merry, Kelly Sotherton and Du'aine Ladejo. Lewis and Sotherton graced the Heptathlon arena worldwide from 1996 through until 2012 winning multiple Olympic medals, identifying the Perry Barr are of Birmingham as a mini-crucible of creating multi-event greatness.
This list alone merits inclusion of heroic status, but the sheer volume of Olympic, World, European and Commonwealth medals that adorn its corridors are staggering. They have had representation at every single Olympic Games (bar one) since 1908, which for a single club is a remarkable achievement. Their members also have four OBEs and an MBE to their names – primarily for services to sport – yet their accomplishments run far deeper than elite level athletics.
They have been the winning team in the UK men's athletics league for the past 5 seasons, and the women's team have finished in the top three for seven out of the last eight seasons. This is a level of consistency unmatched elsewhere and a testament to an exceptionally strong social and competitive structure.
But why do we choose Birchfield as our My Finish Line heroes? Many other teams have similar claims. The reason is simple. The sheer consistency, and height of their success is phenomenal. In an age where elite athletes are attracted to leave and up sticks nationally or internationally in the search for better coaches, facilities, competition, even finance, Birchfield as an institution shows no sign of letting up their ability of producing multi-levelled excellence for both men's and women's athletics.
They are the gold (& silver and bronze) standard.