Passion and Drive - The Case for Internal Motivation
The stages of falling in love with running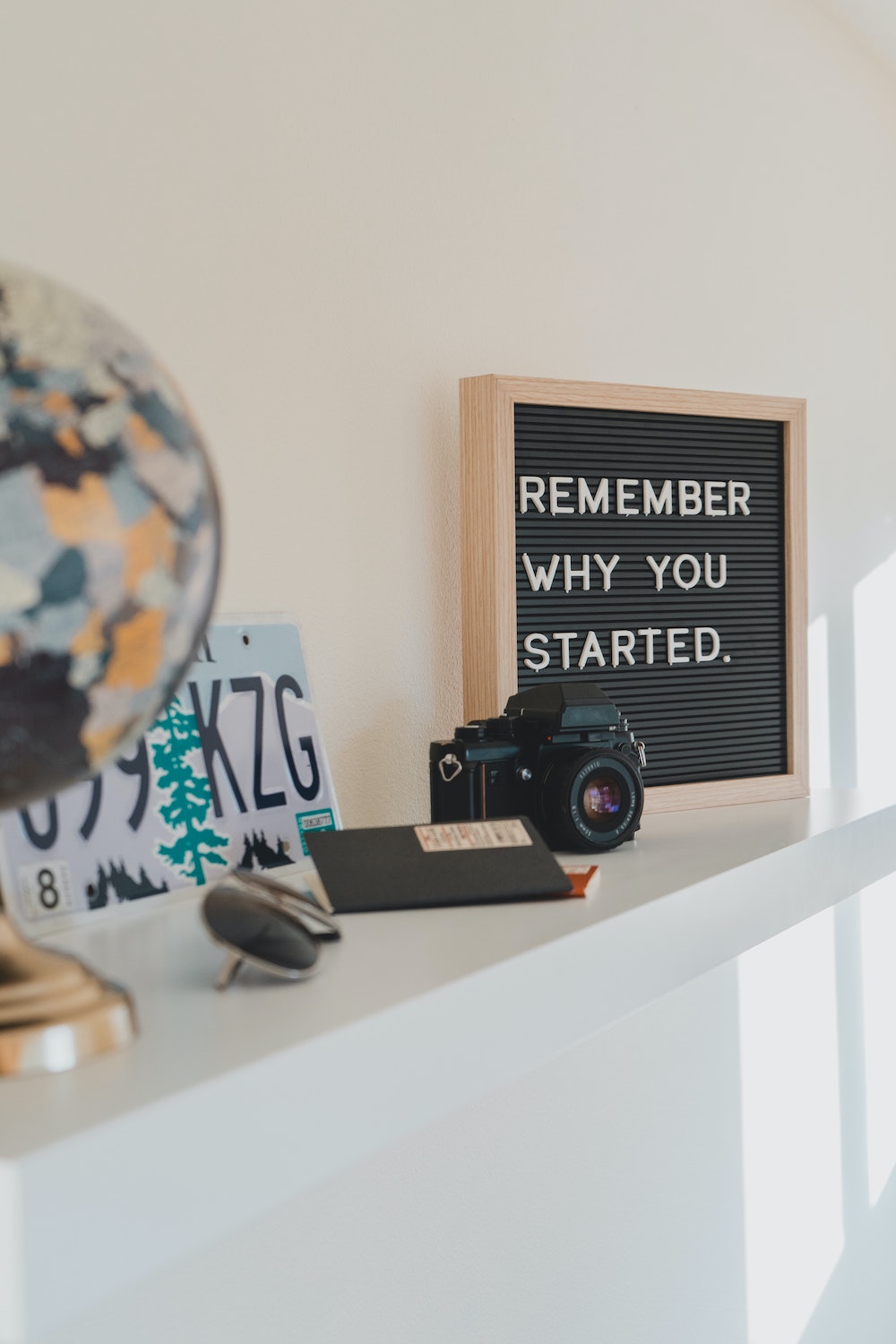 by my finish line
When we start something new, we suddenly fall head over heels with the novelty of what we are doing. Everything from the initial growth curve of improvement to the simple satisfaction of gaining a proficiency in something new. It is alluring and enticing. It draws us back for more. When it comes to jogging or running, the health benefits also drive us to associate this new interest with something that benefits us mentally, physically and spiritually which rubber stamps it further.
We then, in time, get good. At this point, we might even invest some time and energy in researching techniques to accelerate our new-found interest. When fishing for information on the internet – where treasure troves and pearls of wisdom can actually be found lurking deep beneath the plethora of old boots and shopping trolleys if we look in the right places – we can learn from others that have taken the journey before us or have been successful in their own personal quests. We might at this juncture potentially even invest financially; in technology, or coaching, in order to take our performances to the next level. The interest at this point, is slowly developing into a passion.
It is at this stage where we start getting external feedback for our accomplishments. People notice that we are active in our pursuits – we might even look differently – we might feel more energised, and as we by now realise, every time we venture outside for a run we are judging ourselves against a clock or a heart rate monitor. We might even start to associate our performances more from external rewards structures (medals, finished, even newspaper column inches) than we do from the internal drive in the first place.
If we still hugely enjoy our passion here, and the internal drive is strong, this is a positive feedback loop where what we do we love and how well we do it reinforces the drive externally. However, if we get to a place where we put pressure on ourselves to validate the external drivers, or make the enjoyment dependent on how well we are doing, it can be a passion killer. Getting a PB every time cannot be a healthy goal for a runner. Associating our moods with how well we run is also a sign of an external drive focus not internal drive
If you ever get to this point, do yourself a favour. Deprive yourself of this passion for a week or so, because the passion and enjoyment has become a red line that you judge yourself by. It needn't be. Ditch the GPS watch for a while. Just run to enjoy, and start the whole cycle once again.