Red January - The benefits of a block of training
What are the benefits of Red January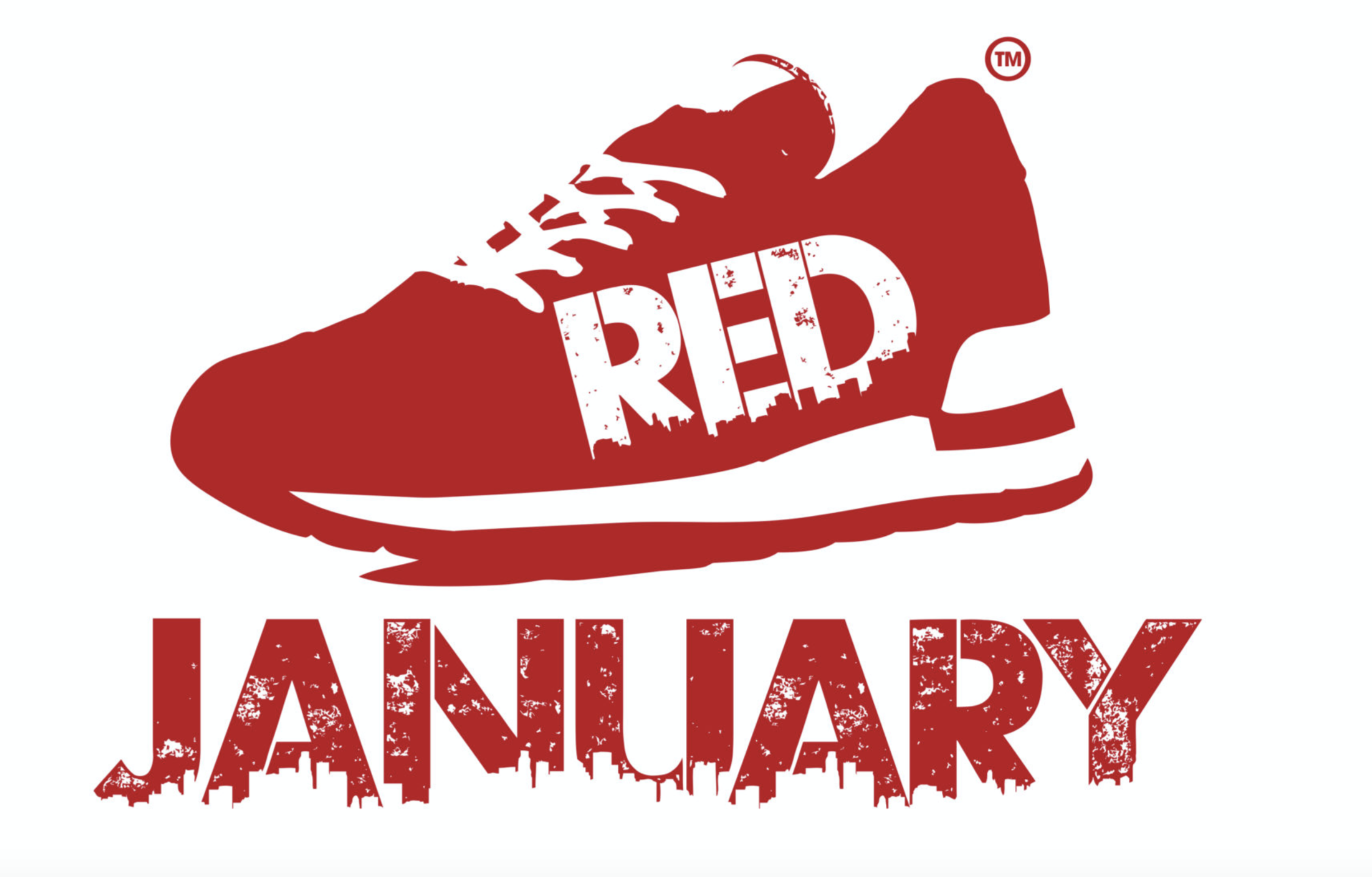 by My Finish Line
Most of us over the Christmas and New Year period thought nothing of eating for seven days straight, for around the corner was 'Dry January', 'Red January' or, even, Veganuary. Choosing not to drink alcohol for a month, or even forego animal products takes organisation and discipline, but Red January as a concept not only encourages activity for every single day but also has the noble and worthwhile cause of promoting awareness of mental health along with it. For this reason we applaud all of you currently half way through undertaking probably the finest awareness and wellness initiative that has entered our collective radar for a while – one which advocates both mental and physical well-being.
In partnership with MIND, the mental health charity, Red January encourages us all to choose any fitness activity and perform one of which every day for a month. For many of the My Finish Line members, this concept would already be engrained as a part of our daily lives, so in this blog we will explore the benefits that a block of training has on us.
Goal Setting
Starting a goal, according to a Welsh proverb, is a third of accomplishing it. We agree with this. Planning what you do on a daily basis for a set amount of time is not only an important part of training, but also where My Finish Line positions itself as an online community where people can help each other out. It has been proven scientifically that training plans that are thought through and written are more effective and get better results than those that are approached off-the-cuff, so aligning an activity for every day for a set month is a simple yet effective way of starting your journey.
Macrocycle Training
The investment spent in training can be looked at, visually, through the metaphor of digging a hole. The depth of the hole signifies the intensity of training, and the length of the hole acts as the length of the training bout. The height of the 'mountain' that can then be built with all that excavated earth is directly in proportion not only to depth of the hole but also to its length, so spending a long time invested in training pays dividends once you decide to take your foot off the pedal. This is known in sport science as the general adaptation theory, but the good news is it means if you train for every day in January, when it comes to February when you then 'return' to your usual plan your body will supercompensate and make you fitter and stronger. In other words – invest in January and feel great in February.
Discipline
A part of training is executing the act, and this can be tricky logistically when balancing work, family and general time especially when the sun seems to be going down at 2pm and the weather looks decidedly blustery outside. Add to this mix the fact that the gyms seem to have inherited a hundred thousand new members merely in the month of January all determined to train between 5-7pm, and the challenge is very real. If you manage to achieve the discipline necessary to train for every day in the month of January, you should give yourself a pat on the back not only for the exertion but for application.
Also, be sure to tell everyone about it also to highlight this fantastic initiative.