Rugby World Cup – How Do Rugby Players Train?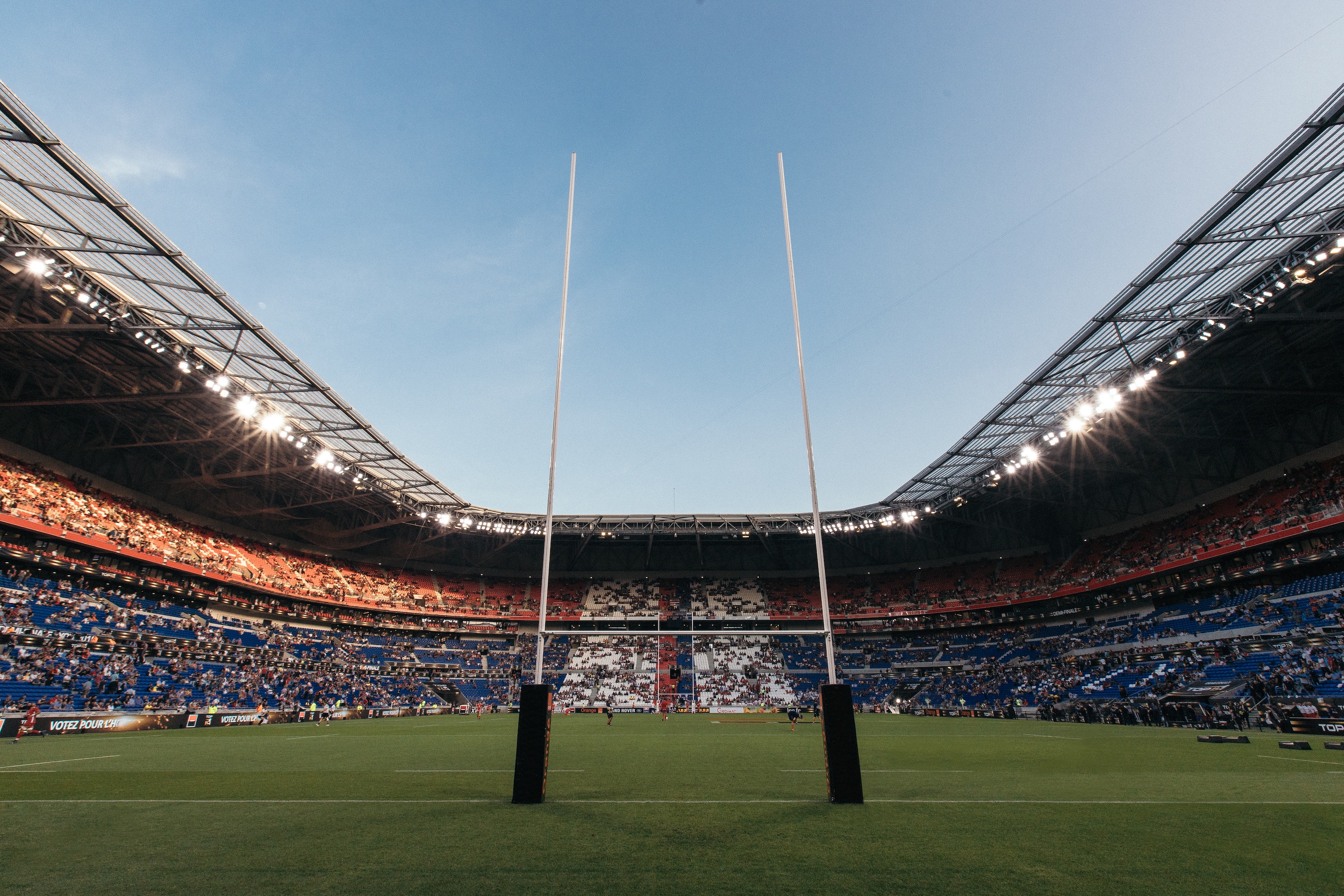 by My Finish Line
The physical preparation for rugby has changed leaps and bounds in the past decade or so. At the turn of the millennium when the game went professional, the slowly moving wheels of progress coincided with coaches and players confusing fitness for rugby with amalgamating choice areas of other sports and throwing them together and hoping for the best. Weight lifting combined with endurance running combined with yoga with a little bodybuilding and track speed work thrown in. The end result was training everything a little more but not really making any huge changes in any aspects.
Gym Sessions for Rugby Players🏋🏼‍♂️
What you will find at the Rugby World Cup in Japan is a myriad of teams – especially those that have qualified for the latter stages, with squads full of 'rugby athletes'. What that term alludes to is players that are physically primed to perform the actions that their positions demand of them.
Scrummagers and Ball Carriers
The big scrummaging front five work hard on maximal strength and size, while combining a lot of wrestling and short-running type activities. The type of sessions they would do for strength development include, for example:
Ball Chasers and Tacklers
The back rowers are usually the best all-round physical specimen in any rugby team with a great combination of speed, fitness and strength. Try this session for an example of those themes:
Speedsters and Scorers
The backs have a combination of speed merchants and physical ball carriers. The ball carriers need high levels of repeated strength and the training they do in the gym is often a reflection of this:
Escalated Density Training (EDT) Session
Fitness and Running Sessions for Rugby Players🏃🏻‍♂️
Scrummagers and Ball Carriers
The session below replicates the constant, sub-maximal running that the ball carriers do before they are asked to explode their efforts when either carrying the ball or tackling.
Ball Chasers and Tacklers
This session is an expression of the repeated work that the workhorses of the back row experience during their game demands.
Speedsters and Scorers
Repeated Speed is a crucial part of the backs' armoury: