Runny "NOs"
Is it ok to keep training when you've got a cold? 🤧🤒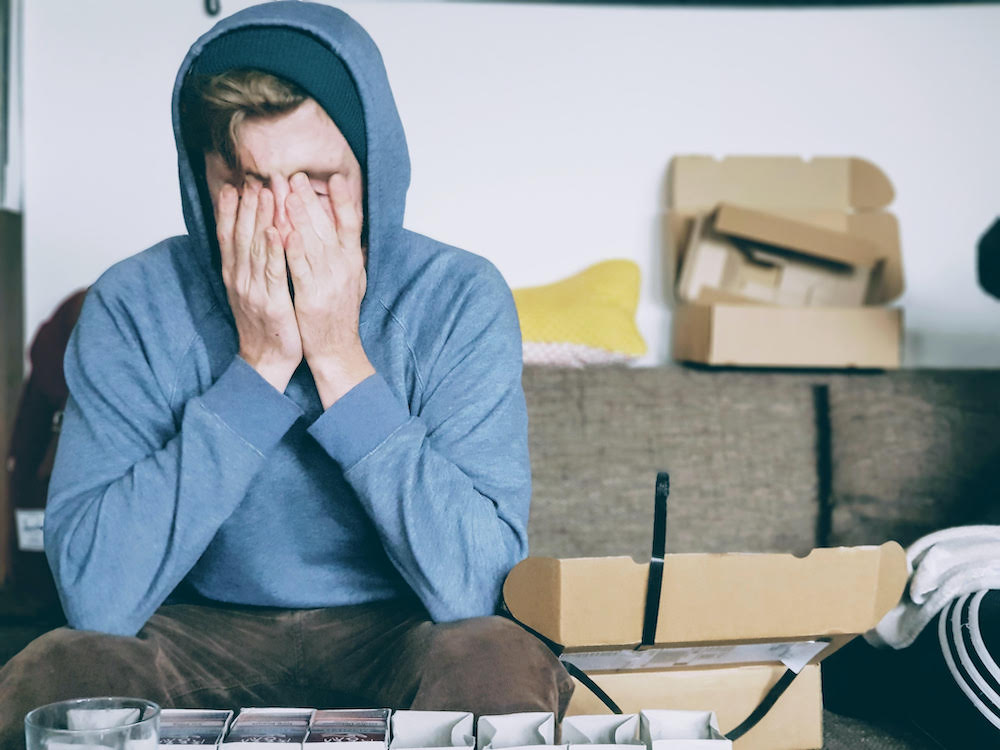 by My Finish Line
You shouldn't run with a runny nose. That was the attempt of play on words in our blog title.
Poor jokes attempts aside, it is a decision we all have this time of the year. Whether it is a bunged up nose, a throat that feels like it has been eating sandpaper or a debilitating case of man flu (if that is the case, consult your nearest and dearest and prepare the last rites as well as making sure you have your will prepared); the decision to forego a run especially with the 10k season upon us is a difficult one. In fact, the sheer ability and discipline to forego that run sometimes is more important than the decision. Some of us happily trade in feeling worse for a few days in order to be able to say that we didn't miss a training day. Such is the addiction and mindset of us endurance athletes.
And that is the point. Endurance training is all about discipline. It is a form of self-immolation designed to strengthen the will and the body in order to be able to attack challenges head on. We actually enjoy it when it is hammering down with rain with the droplets bouncing off the pavement as we run; or the river running from our foreheads down our noses when we cycle. It is part of the attraction.
Yet somehow, despite the fact that we know through some information stream or other that training with a cold is potentially bad for us, we fail to impose that same iron-clad discipline on ourselves to be able to NOT go and train when feeling ill. Let us therefore help you, and in the same breath, help ourselves.
It is our immune system which ultimately handles the cold, whether we train or rest, take flu tablets or achinacea. Training at a lower intensity while having a cold may not make us feel worse per se, but considering the severity of the ailment against the advantages of rest (or disadvantages of missing a session) must be balanced. We know more about how the body super-compensates after rest periods than we do about prevention and cure of the common cold, therefore from a performance standpoint the advice must surely be to rest and return fully functioning a couple of days earlier than if we battle through the virus coughing and wheezing through our training sessions.
The bottom line is that the immune system can be boosted through rest, hydration, good nutrition and relaxation – and so can performance. Having a cold therefore is a very opportune time for us all to focus on the non-training disciplines that aid our performance and let the virus take its course.