Setting your fitness goals for 2020
A pragmatic approach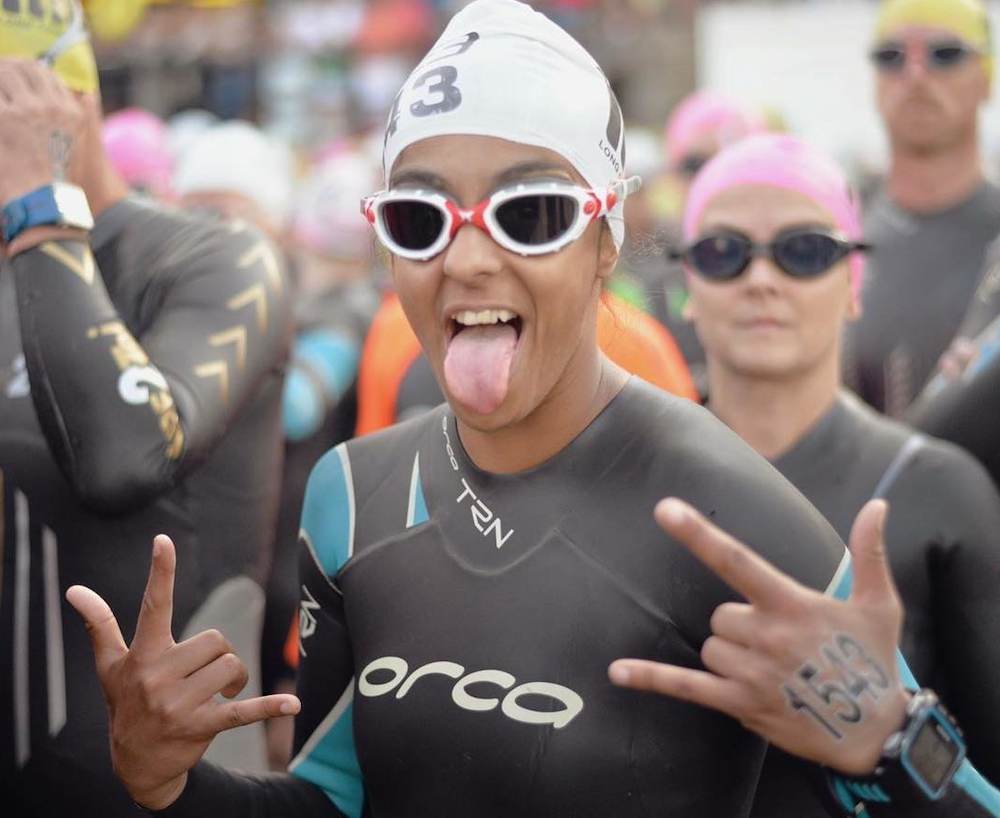 by Sahar Khan
'I'm gonna run a marathon this year.' 'This year I am finally gonna stick to my gym routine and not give up half-way through the year. 'This is the year I am gonna get that podium finish at my local middle distance triathlon'.
January is all about setting ourselves targets. But how do we know what is achievable and whether you're just setting yourself up to fail.
The truth is. It really depends. Obviously deciding you are going to qualify for the Olympic rowing team this year because you quite enjoyed kayaking on that hen do you went on in the summer might be on the over-ambitious side (but hey by all means give it a go, we'll back you).
For every event I have signed up for I always like to consider 2 important things. The first is my time. Think about your career plans, family plans and all other important time consuming things for the year first. Have a rough idea of how many nights a week you can realistically train without burning out. The second thing is the level of fitness I currently have and therefore how much time, physical strength and mental strength is it going to take to get to where I want to be?
There are of course other considerations: race costs, locational constraints and childcare depending on your situation. However I always find that it's much easier to work those things out later. In order to avoid not reaching your goals, you don't want to get the first two wrong.
But how do I work out my current level of fitness?
Good question. One of the best ways I find, is to benchmark. If my goal for example is to get a half marathon PB I will look at the pace I was running certain routes when I got my last PB and then attempt to run the same routes at the same pace now. I quite like using my local Park Run as a benchmark because it tends to get me to replicate race pace as best as I can without killing my legs. And Park Run keeps a historical record of all of your finish times on that course which is very handy.
These tips of course are personal preference for a more pragmatic approach to goal setting. However, when asked more generally about how to know what your capable of, I always reply that you are probably capable of more than you think. When I signed up for my first Ironman I had done one sprint tri and swam breaststroke for half of the swim. I had self doubt all the way until the minute I ran down the red carpet in Tenby, Wales. But I did it. And then I did it again, a bit faster. I'll probably do it again too!