Speed Endurance
What Is It????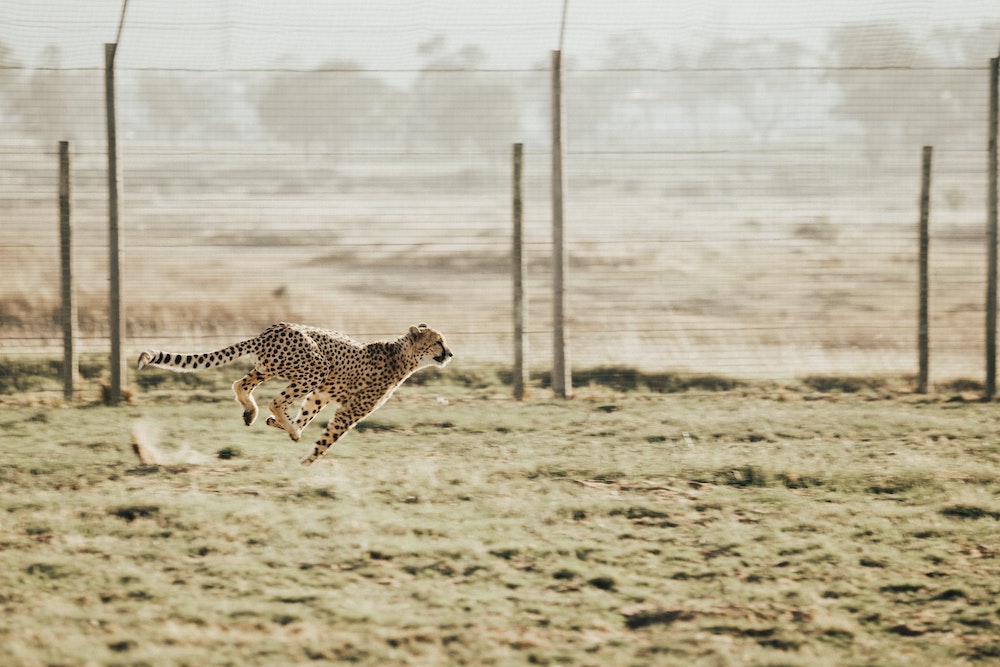 by My Finish Line
A coaching friend years ago had a famous saying in our training group that 'there is no point having any endurance if you have no physical capabilities to endure in the first place' and the longer I coach and learn from others I am beginning to think she was right. The term speed endurance should be one which is easily explained. It is how long you can maintain your speed for. The most recent and celebrated example is of Usain Bolt; who could maintain his top speed of 27mph for the best part of 60 metres thereby annihilating anyone who could only reach a peak speed and hold it for a matter of a few seconds.
And yet. I have seen 150m x 8 called speed endurance. I have seen 400m repeats named speed endurance. I have even heard 200m x 10 on a 30sec rest called speed endurance. Now I am not sure about you but after running such distances so often, my capacity for speed plummets and my appetite to run full throttle also dissipates due to sheer physical agony. None of which contribute towards anything remotely close to the improvement of maintenance of speed. Such sessions are worth their weight in gold as far as developing anaerobic capacities (and general conditioning) but as far as speed endurance, you have to run quick, and therefore you have to guide your distances, reps, and rest accordingly.
One excellent form of speed endurance concerns running a short 50m sprint (the clue being in the term) and having only 30 sec rest, over ten to twelve reps with the aim being the last sprint only being 10% slower than the first. In the days of smart watches and even of stopwatches, this is easy to log and record if you train with a partner. This entire session is only 5 minutes long which a lot of endurance athletes would consider barely worth a shrug, but hold on for a second. We all develop out volume through miles, we all develop our energy systems through pacing and fitness work – so why not have the same discipline and appetite for speed. After all, the speed at which we run is as important to improving PBs as the distance and the fitness capacities.
We need to collectively view speed work as a completely different form of training, as we would do strength work and mobility work. The timings, efforts, intensities and session types are completely different to stamina building work and each has their own merits in helping us create athletes of ourselves.
Try it. You'll thank me, and you may even begin to appreciate that yes, 'she was right'.