Strava announces big changes in its free and paid membership features
Strava's founders have sent out a letter to users explaining big changes in paid and free features. Here's what you need to know.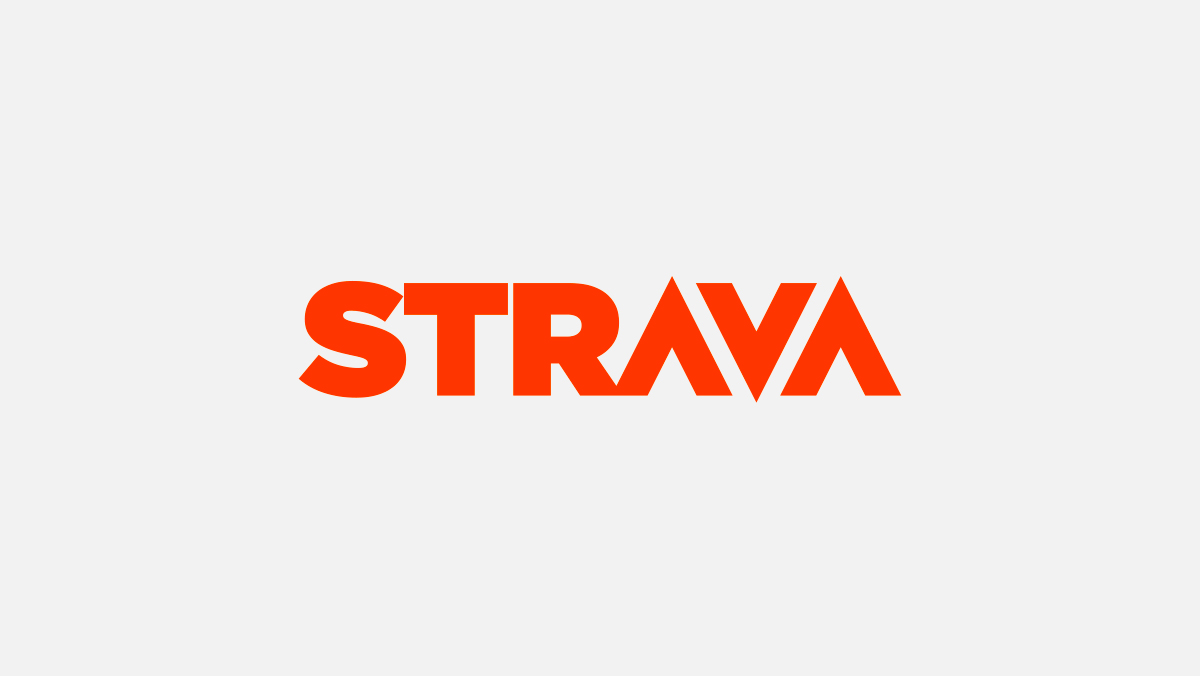 by Sahar Khan
You might have noticed a few changes on Strava in the last few months. Some features which previously you had enjoyed for free are now paid subscription features.
If you are a Strava user you also probably will have received an email from founders Mark Gainey and Michael Horvath this week setting out some of the changes that are coming up in the near furture and setting out a clear path for how Strava intends to become a profitable company to better serve it's athletes.
So what exactly is changing?
Well, it would be wrong not to talk about the elephant in the room. Segment leaderboards as you know them now are not going to remain a free feature. Being an 'especially complex and expensive to maintain', it simply isn't sustainable for Strava to offer this for free and still keep improving apon it. The segment leaderboard top 10 view is still free, however you will no longer be able to analyse segment efforts and compare your results as you previously could.
The Matched Runs feature is also now a paid feature. Therefore to be able to compare your efforts on the same route you will need to be a paid subscriber.
Of course it is important to note that by becoming a paid member you won't just be paying for features you perviously have had for free. You will also be gaining access to all features which were part of Strava's paid plan, formerly known Summit. This includes recent sizeable improvements to their 'routes' feature.
The founders also expressed in their letter to users that their feature-development going forward will largely be focused on subcription users. Stating "We're betting all our chips on you, either way. We hope you'll bet on us."
Strava have removed the brand of summit and other packs to simplify their subscription model to either subcribed or not. A Strava subcription will cost you £4 a month 💰. The previous cost of Summit was £47.99 per year so this cost works out the same. It also equates to about the cost of a coffee and cake at your local bike coffee stop (pre-lockdown). Current non-paying members can benifit from a 60-day free trail to test out the new functionality.