The Cardiff Half Marathon
The Dragon Awakes a Healthier Nation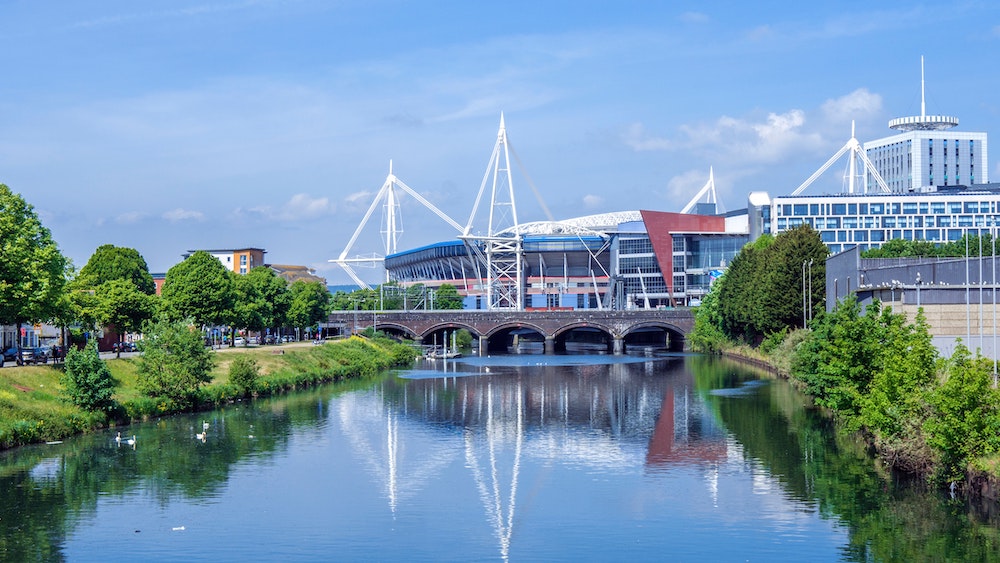 by My Finish Line
Cardiff Half Marathon
Last weekend, the highly successful Cardiff Half Marathon was staged on the streets of the Welsh capital. No big deal, I might hear you say; but alas you would be wrong. But not for the reasons you might think.
People often travel from far and wide to participate in mass-participation fitness events – it is half the fun. It is half the reason My Finish Line came into existence in order to enable people to share their fitness journeys and experiences.
The Cardiff Half is inherently Welsh in its feel. It is a celebration of the capital, a celebration of people coming together and a feel-good event which rivals the Great North Run. This is an event which has propelled fitness and wellbeing into the mainstream vernacular of South Wales. Of course, it is an elite race in its own right which attracts the world's best; but from an image standpoint this is truly a participant's event which exists as a red-letter day in the Welsh diary not just to see the best strut their stuff.
So why is this a big deal? The reason for this is simple.
Despite having an exceptionally strong elite endurance event history from the Tooby sisters to Ian Hamer, Steve Brace, Dame Tammi Grey-Thompson, Chris Hallam et al; and despite having strong representation club wise, Wales has never been a hotbed of mass community running. As recent as a decade ago, Wales had some of the highest levels of BMI in the UK and the prevalence of obesity in some areas topping a UK-wide league table for all the wrong reasons. Of course, different levels of health status can co-exists in the same communities but both statistically and experientially, Wales languished behind other areas of the UK in this area.
This has changed. The importance of fitness, wellbeing and health through running is exhibited through the sheer number of people pounding the pavements, and the sheer volume of lycra on bikes every weekend morning all around the valleys and coastlines. This may have partnered with an increased profile and growth (through social media channels) of healthy activity; but the Cardiff Half Marathon has become a sporting calendar 'event' for people in the region no different to a home six nations game, and this change is most stark considering the landscape in which is was cultivated.
For those that have witnessed this remarkable growth and the measure of esteem by which this event is now held; it is a source of great satisfaction.