Transferable Traits: Experience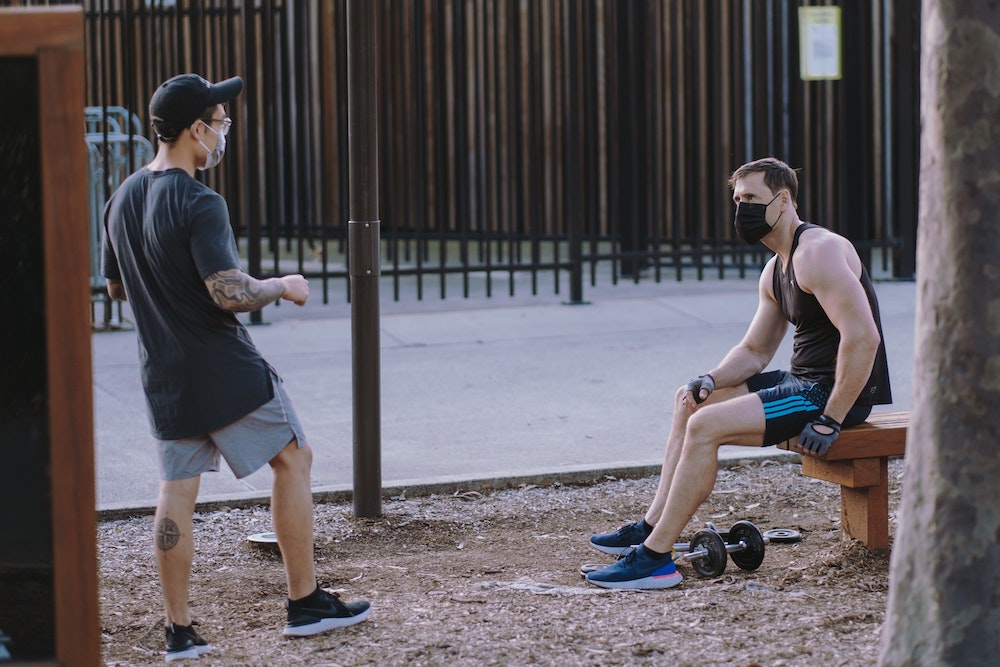 by My Finish Line
The experience of living in a worldwide health crisis, and dealing with the effects of a pandemic has altered all our norms over the last six months. Families will have lost loved ones way before their time, and society's needs and priorities placed into sharp relief by a ruthless aggressive virus.
On a much, much lesser scale to the grim and tragic story of human tragedy, micro-examples of adaptations and change have appeared ranging from fish in Venice to LinkedIn posts on 'Sur-Thrival' strategies. We are all learning to cope in our own ways. Through all of this, we are all listening more to advice, and learning as we go along with our own experiences.
Absorbing Information and Advice
Remember when we entered lockdown, we were all relatively confidently about our capacities to cope. We knew we had to think differently, but the common sense we possessed along with the steady information trickling down from official sources kept us informed.
Wash hands more often? Check. Keep two metres apart? Check? Hand sanitisers (since this virus seemingly – according to most research – lived for 72 hours or so on surfaces) – check.
Then came the more wide-ranging research-based evidence approach. Close down schools. Furlough the economic population. Policies based on research.
Where this draws a parallel with our interests in fitness and lifestyle is that we are always on the lookout for new information, new research, new findings. All the available advice from magazines, articles, coaches, sporting institutions, authors – all are relatively dependent on a trickling stream of new findings and new information from either academic or applied sources. We all like to know what everyone else is doing, what new advice is available.
Our Own Experiences
And yet.
The reality has been an initial lack of toilet paper in shops, children not seeing their grandparents for months on end, and only leaving the house for an hour a day or so. Remember the time also where we had the temerity to complain about the effect washing our hands six time per day had on making our hands look seventy years older? We have learned to appreciate how silly we were in paying attention to certain things (i.e. aging hands), how we were able to see counter-intuitive practices occurring in the real world (panic buying toilet paper), adapt our own behaviours due to thing learnt from the experience alone (cook better ourselves) and solemnly accept the limitations of our situations. (i.e. children and parents). This has come from us learning from our own experiences.
This is how applied experience expands to a greater understanding of situations, way down the line of research, instruction and beliefs.
Bottom line? As much as you read and learn about how to improve from others, get your trainers or cleats on, and get out there yourself. You will learn much from your own experiences.